Step-by-step online tutorials on how to draw like a professional artist and get results like a professional.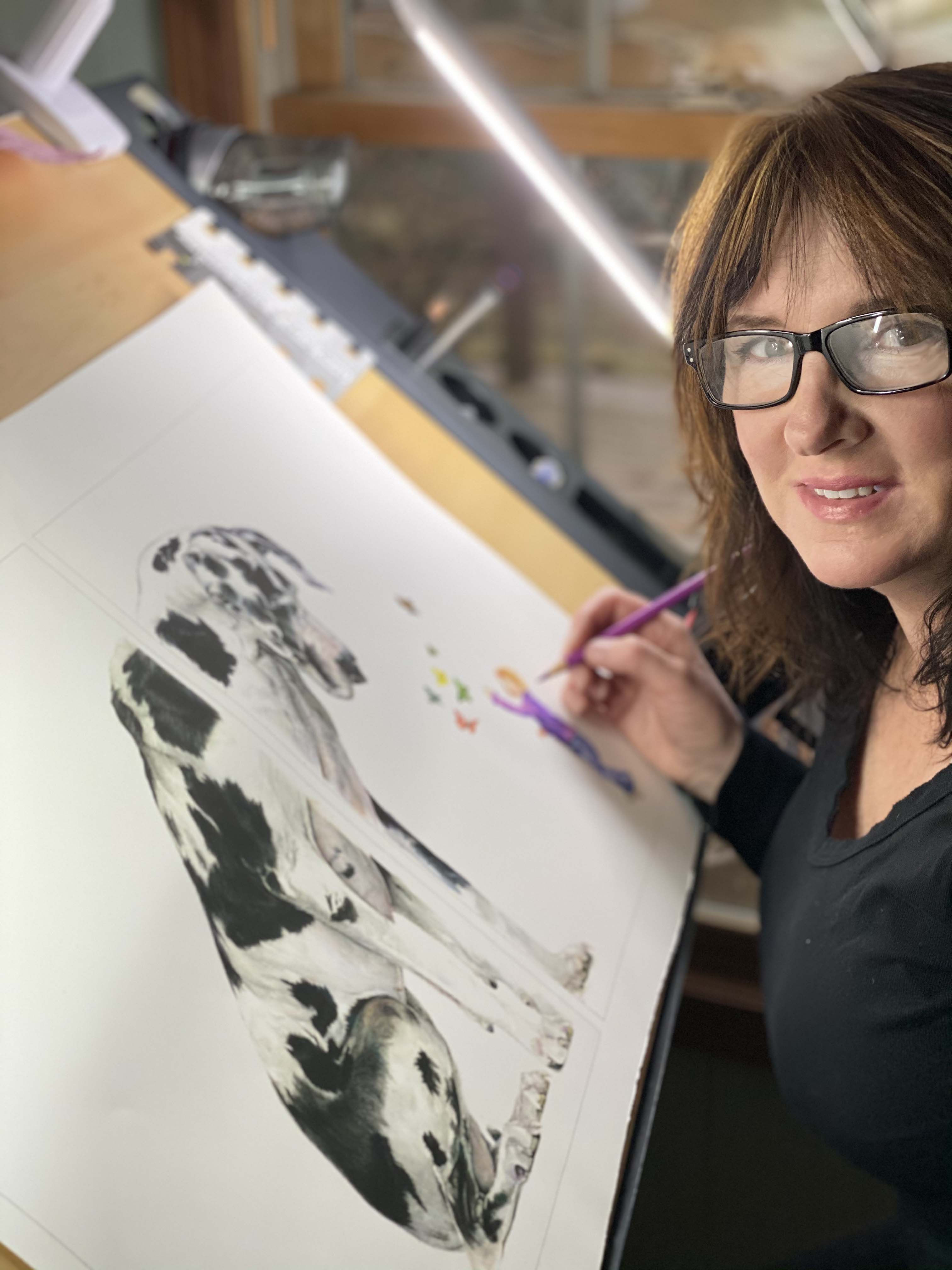 Hello Fellow Artist, I'm Molly Walsh-Lorenzini the Artist Behind
Molly's Fine Art
I am a dedicated artist and teacher who loves inspiring people to learn the wonders of art. I have spent years pursuing knowledge of all different art mediums to refine my art skills, improve my techniques and master my craft. 
I'm the President of the Chicago chapter of the Colored Pencil Society of America. My artwork has been in art shows across Chicagoland and I'm a member of the St. Charles Art Council.
I have combined my library of video tutorials and my love for teaching to create online courses for colored pencil and watercolor artists. 
I'm so excited to offer you such detailed courses. They are everything I wish I had when I started drawing and painting! 

Learn from my mistakes. I have been teaching for years and I'm constantly learning from countless books, art classes, and videos to learn as much as possible about art, specifically colored pencil and watercolor.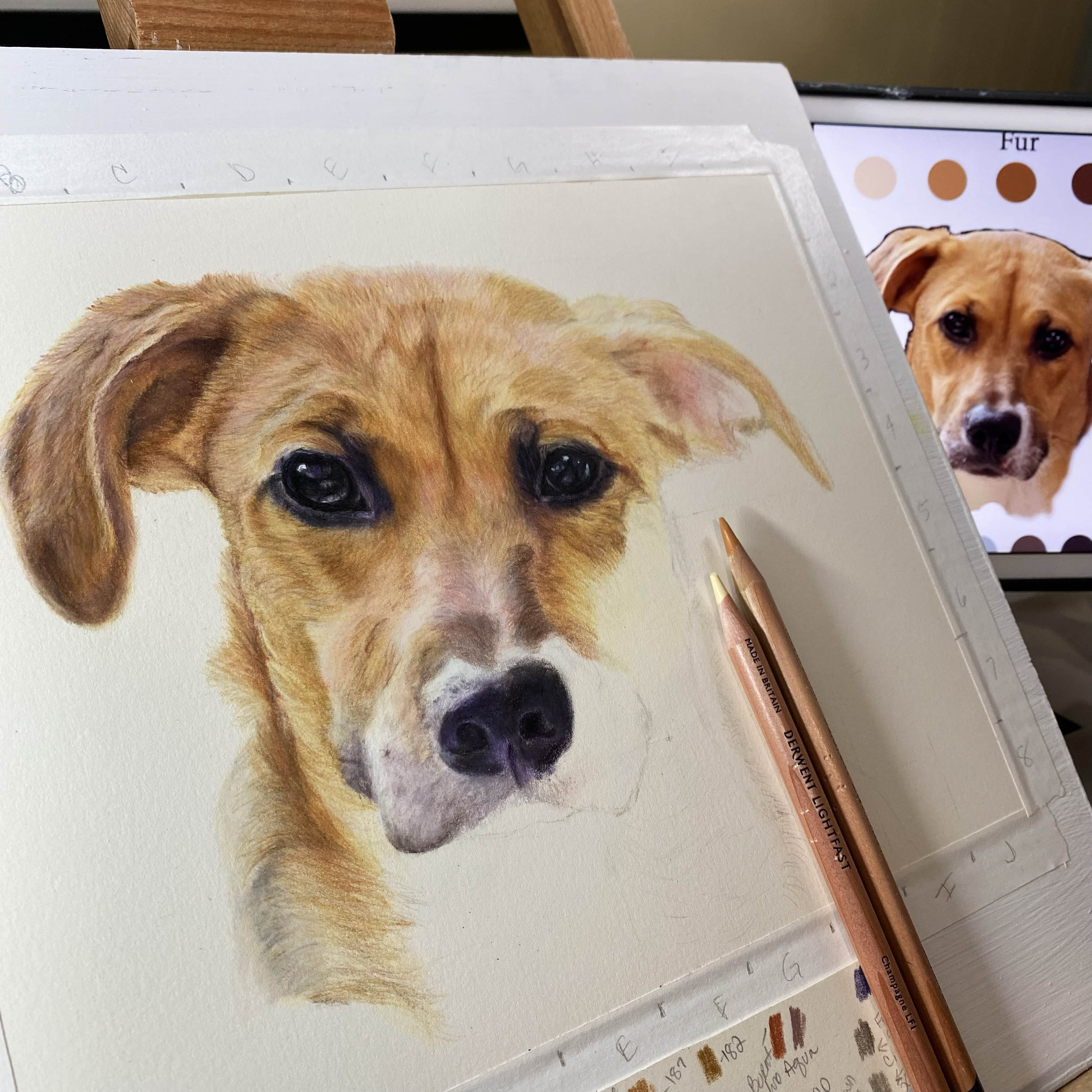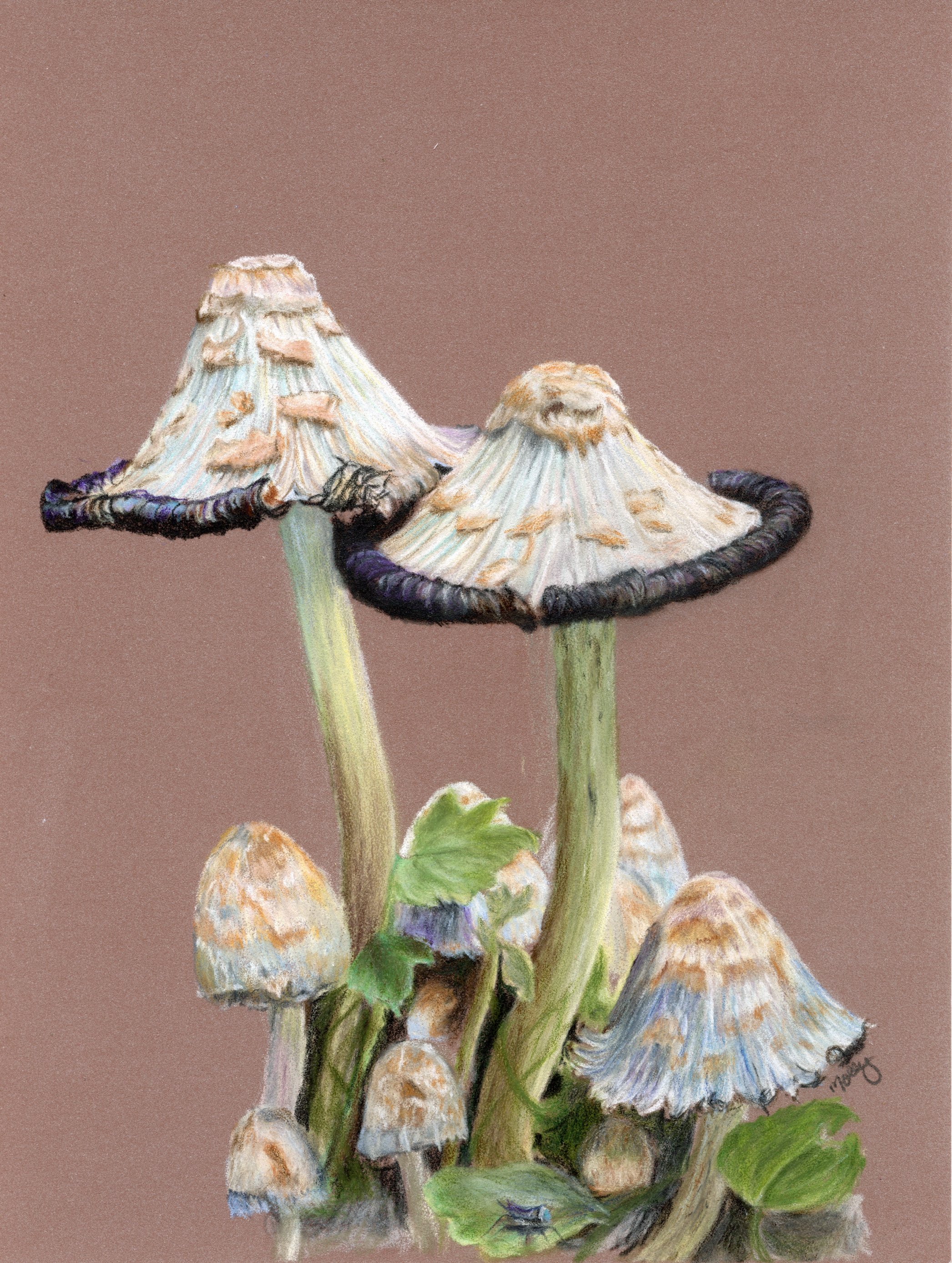 Go At Your Own Pace
Lifetime Access!
I built my confidence by doing all these things I mentioned above, my goal is to explain the process to you step-by-step in a way that is fun and easy so you can have all the confidence in the world! 🌻
This Course Will Teach You How To Draw
Like a Pro.
Here's what you'll learn:


• How to draw a realistic pet portrait. Learn from two courses one pet (above photo) with golden fur and one with white fur (below photo).
• You'll learn how to speed up your drawing time and be more efficient.
• Where and how to get super fine detail on your artwork.
• How to color match and choose the right colors for your projects.
What's in the Course:

• Two Pet Portrait step-by-step video tutorials real time with detailed explanations of what Molly is doing and why.


•Detailed instruction on how to color match and choose the right colors for your projects. Even using Microsoft Word!


• How to get a perfect sketch


• FREE Weekly Group Zoom Workshop & Coaching
• Molly's reference photos so you can follow along if you wish.
• Supply list plus lists of helpful resources, tools and countless tips and tricks!

What are the requirements?
• You should be excited to learn to draw the best pet portrait of your life! 😃
• Although these courses are drawn with colored pencils, you can easily complete the course with nothing but a graphite pencil, paper, ruler, and an eraser. The course does come with a supply list of the supplies I used so you can follow along.
• No prior knowledge of drawing is required-this course is for beginners and intermediate artists looking to refine their skills.
Who is this course for?
• Anyone that has a passion for drawing that is excited to learn from a professional.
• Anyone that wants to take their art to the next level, or start a pet portrait business.
• Beginners or intermediate artists that want to learn to draw a pet portrait.

The Ugly Stage


Do you get frustrated with "Ugly Stage" of your drawings? You're about half-way through your portrait and it looks nothing like the reference photo, you're holding back that urge to just throw it the trash. Well Don't!!
I can help you!

👩🏻‍🎨 Pet Portrait Drawing Course Testimonials: 🎨

What Student's Are Saying:
"It has been fascinating to discover just how she achieves her lifelike illustrations.  
From having access to the apps and the tools she uses,
to watching her very individual style unfold.

Molly shares years of her artistic journey with her students.  
There is lots to gain for both the complete beginner 
and also the more experienced artist.

I have come to know Molly as a warm and enthusiastic person.  
She has made it fun and easy to progress by explaining her techniques fully 
from the basics to the details.  

She is encouraging and supportive throughout the sessions, 
being "with you" all the way. 

I thoroughly recommend Molly's Fine Art ~ Pet Portrait Tutorials. 
They made the difference to my drawing confidence."

-Dorothy Allan, France. 

Joyce:
"Molly ignited my love of drawing and painting. She is an inspirational teacher, patient, and a great communicator. Her pet portraits are amazing! I completed her pet portrait course and even surprised myself. The course is comprehensive, covering every step from the initial drawing all the way to the final detail."
-Joyce Murzinski Chicago, Il.

What you'll get when you sign up for the course:
• Immediate Access to 2 Pet Portrait Step-by-Step Courses on How to create a Realistic Pet Portrait with real-time drawing.
• Pro Tips on how to draw white fur.


• How to choose the correct colors for your portrait, create an accurate sketch and much more!

• 1 Hour Personal Zoom Coaching call with purchase of Pet Portrait Bundle Package.


• FREE Weekly Group Zoom Coaching & Workshop

• Access To the Happy Artist's Group Facebook Page an artists community.
• Lists of helpful resources including books, art supplies, and websites for further learning and discovery.

For A Limited Time:
The Course Plus Coaching Bundle is Available
A special deal for someone who's serious about drawing!
The bundle purchase includes One hour of Zoom Coaching with Molly-limited spots available so don't wait!
This bundle includes the Two pet portrait courses, Weekly Zoom Workshop, all the PDF downloads, values workbook plus One hour Zoom Coaching call with Molly.

FAQ's
Q: How long will I have access to the class after purchasing?
A: Forever! The classes don't expire you can access them at any time.
Q: Can I check out a class first?
A: Yes! Check out a sample lesson below.
Q: Is there a payment plan available for this course?
A: Yes, when you check out you'll have the option to pay monthly.
Q: What does the coaching call consist of?
A: It's all about you for one whole hour! We'll chat about what your challenges are and what your goals are. I can also review your current work to critique and guide you through any problems you may be having. We can discuss art supply purchases (I've got all the best places for the best deals!) or anything else you need help with.

⬇️ View Some of the Curriculum Below ⬇️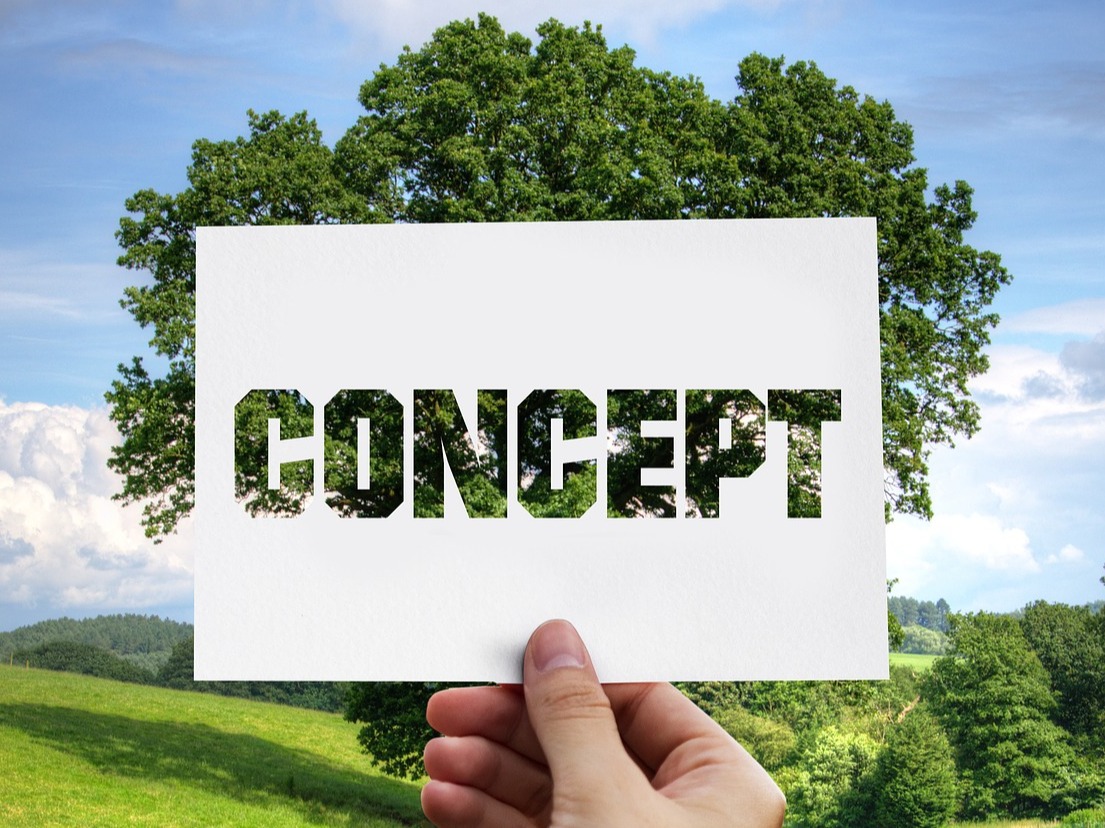 With 20+ modules (including videos, worksheets, and supply's used) I've designed this course for artist's who are eager to learn.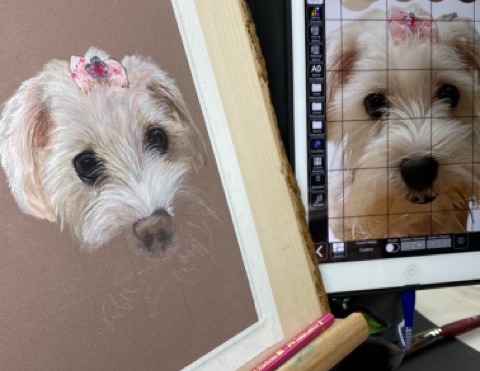 A curriculum designed to get you moving. For beginners to intermediates you'll get knowledge and instruction to start immediately.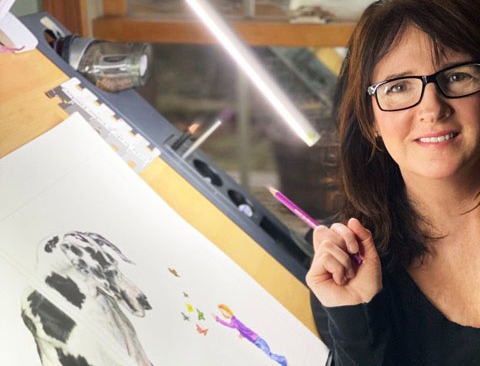 Group Coaching
Plus an Exclusive Art Community

Course members will be a part of the weekly Group Coaching sessions every Thursday at 5pm CST. Private Facebook Group and the Teachable platform community.

Hours of detailed instruction.
FREE Weekly Group Coaching via Zoom
Reference photos, color matching, supplies used and more!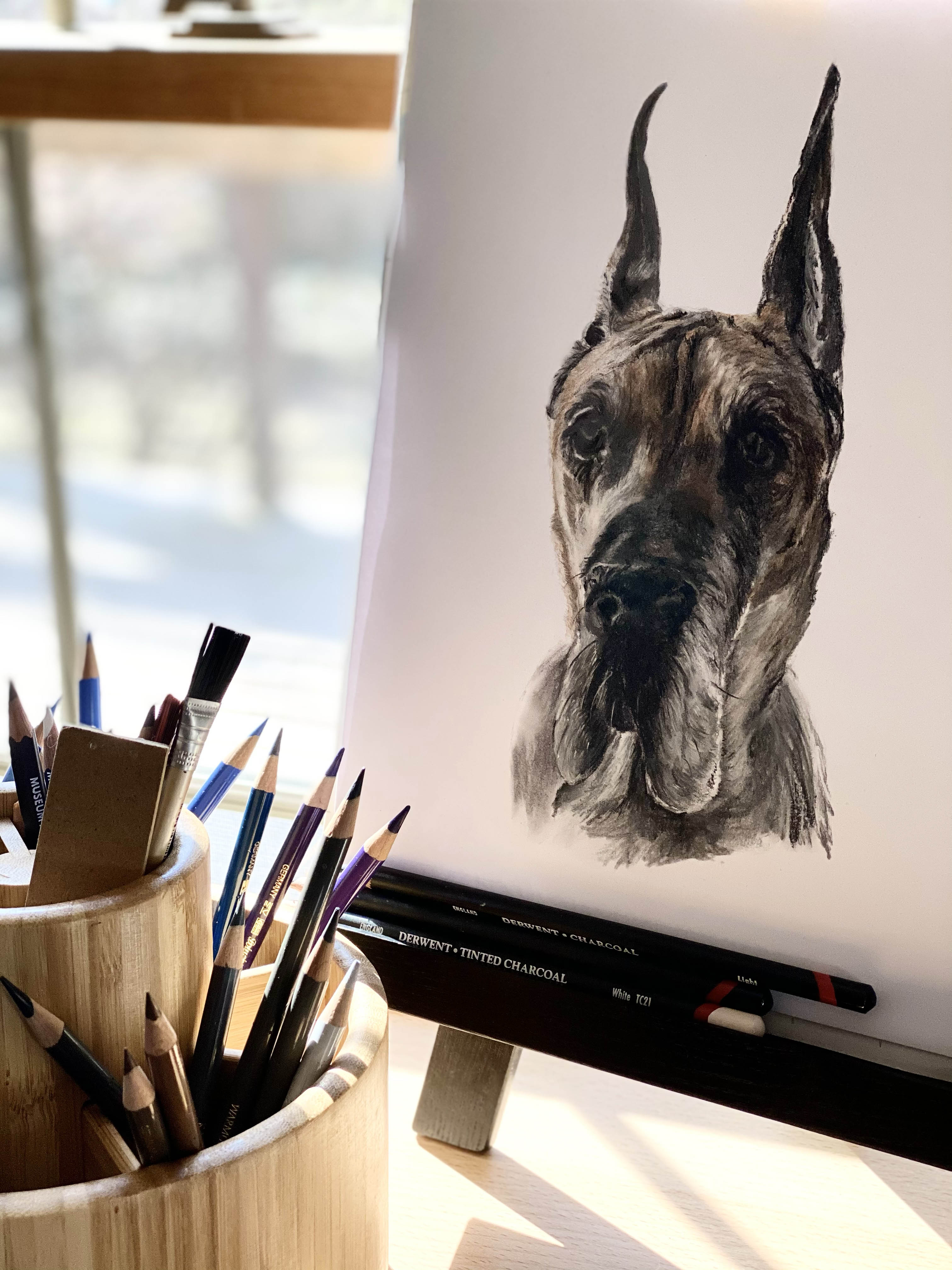 "Molly is the most amazing artist and a really great teacher. I loved her classes, her teaching style is so wonderful!"
-Mary, Chicago, Il




Immediately after purchasing you'll be emailed access to your courses. More Questions?
Check your inbox to confirm your subscription